Monarch Consulting Arborists
Monarch Consulting Arborists LLC's mission is to improve the quality
of life for individuals and communities through the preservation,
safety and health of trees.
Our Services
Monarch Consulting Arborists is focussed on helping clients make informed decisions about the care and management of their trees. The investment in my services results in saving time, money, and energy delivered through objective assessments with comprehensive reports suited for all project objectives.
Construction and Development
Monarch Consulting Arborists assists property owners and developers while working with their design teams to identify trees suitable for preservation. We provide comprehensive tree protection guidelines and specifications based on accepted tree care industry standards, best management practices, and local ordinance knowledge and requirements. Our expertise can carry a project through all phases of development (Planning, Design, Pe-Construction, Construction, Landscape, and Post-Construction).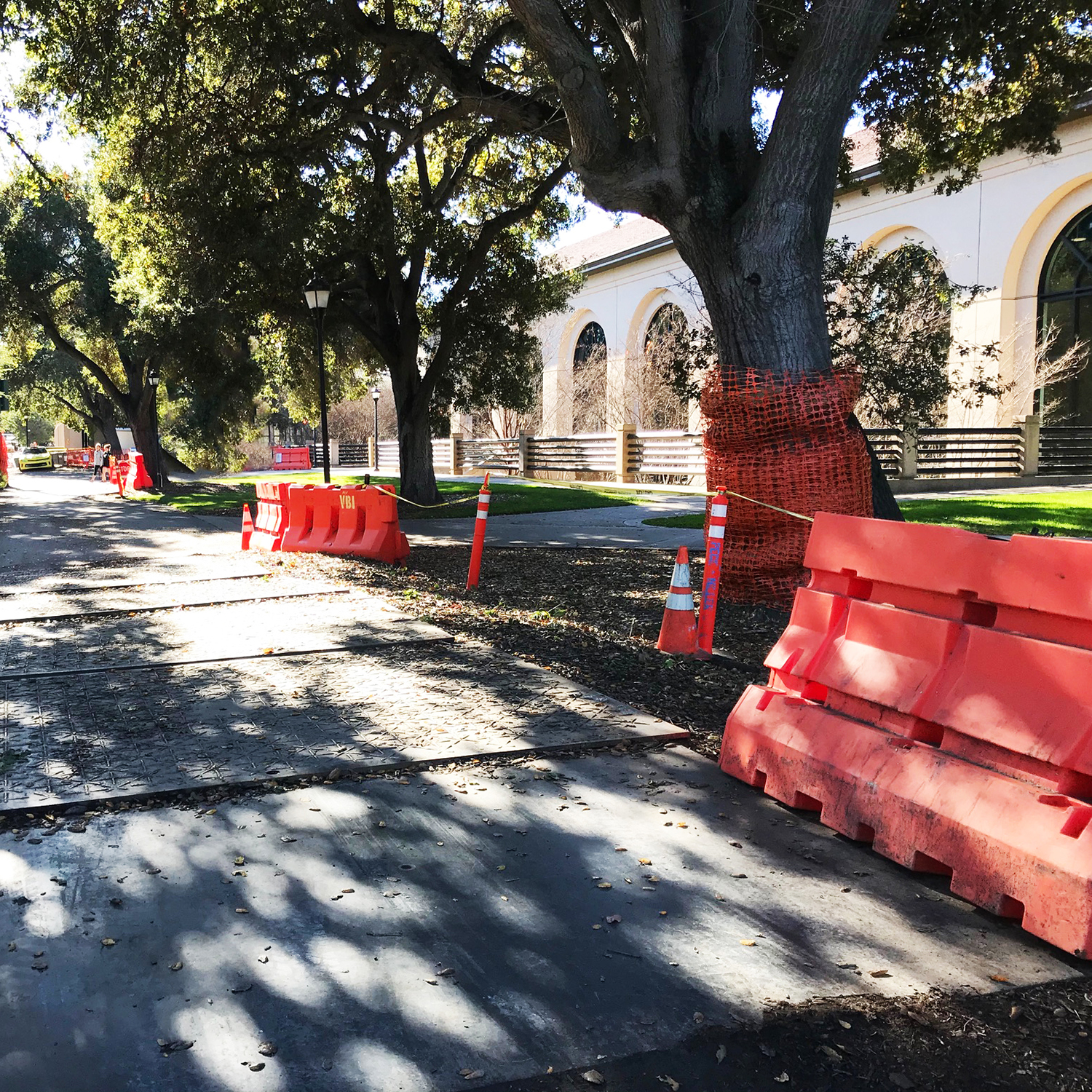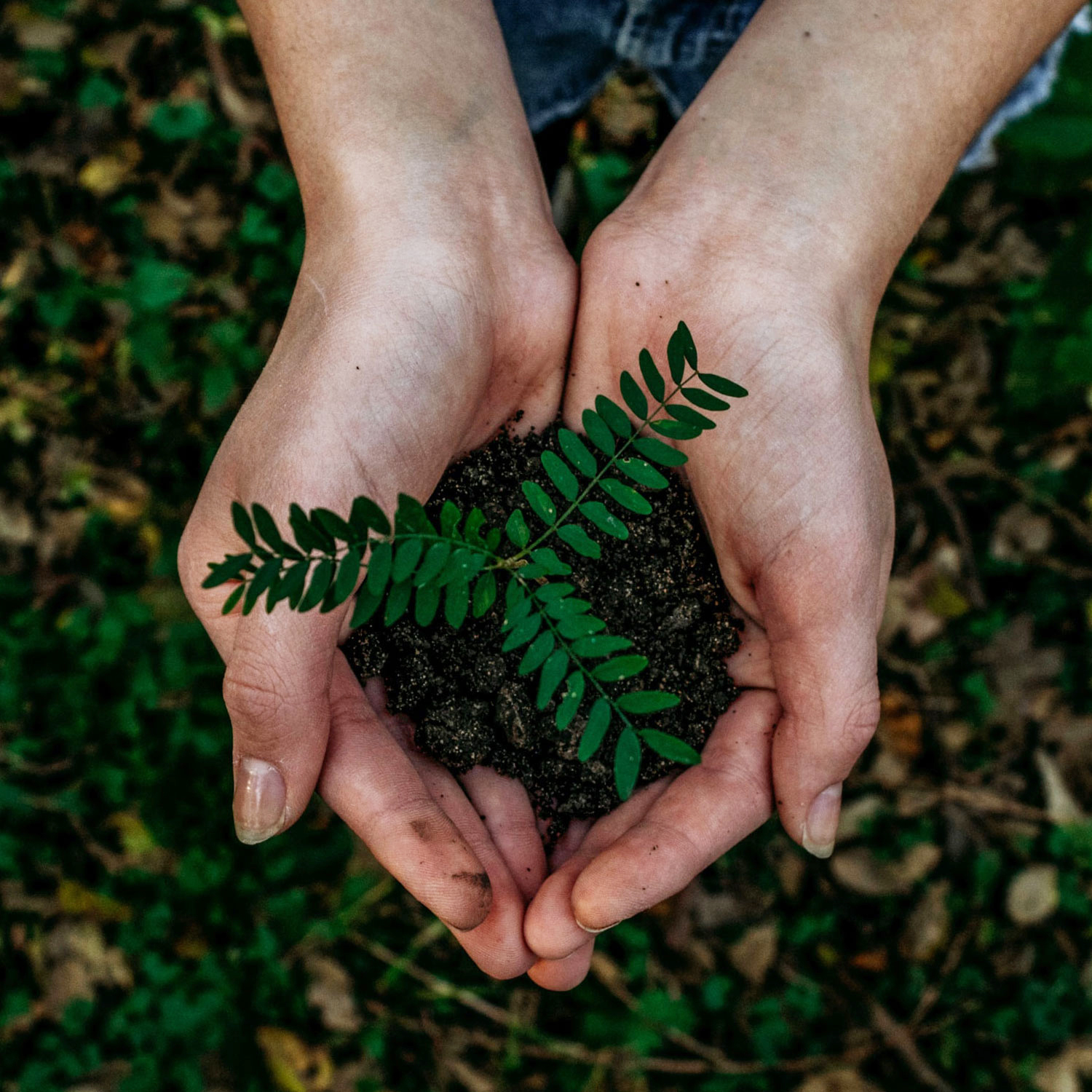 Tree Appraisal and Valuation
We provide tree valuation and plant appraisal services for a variety of situations and needs. Using the guidance and techniques set forth by the Council of Tree and Landscape Appraisers we can provide plant valuation services for loss and trespass situations, tree inventories, insurance purposes, and construction bonding.
Tree Risk Assessments and Condition Evaluations
Following the latest industry standards and guidelines we can evaluate the likelihood of a tree or its parts to fail and strike a target along with the potential consequences. When risk assessments are not necessary an assessment of tree condition (health, structure, and form) can be performed. We are equipped to perform assessments that best fit your needs from individual trees to entire populations.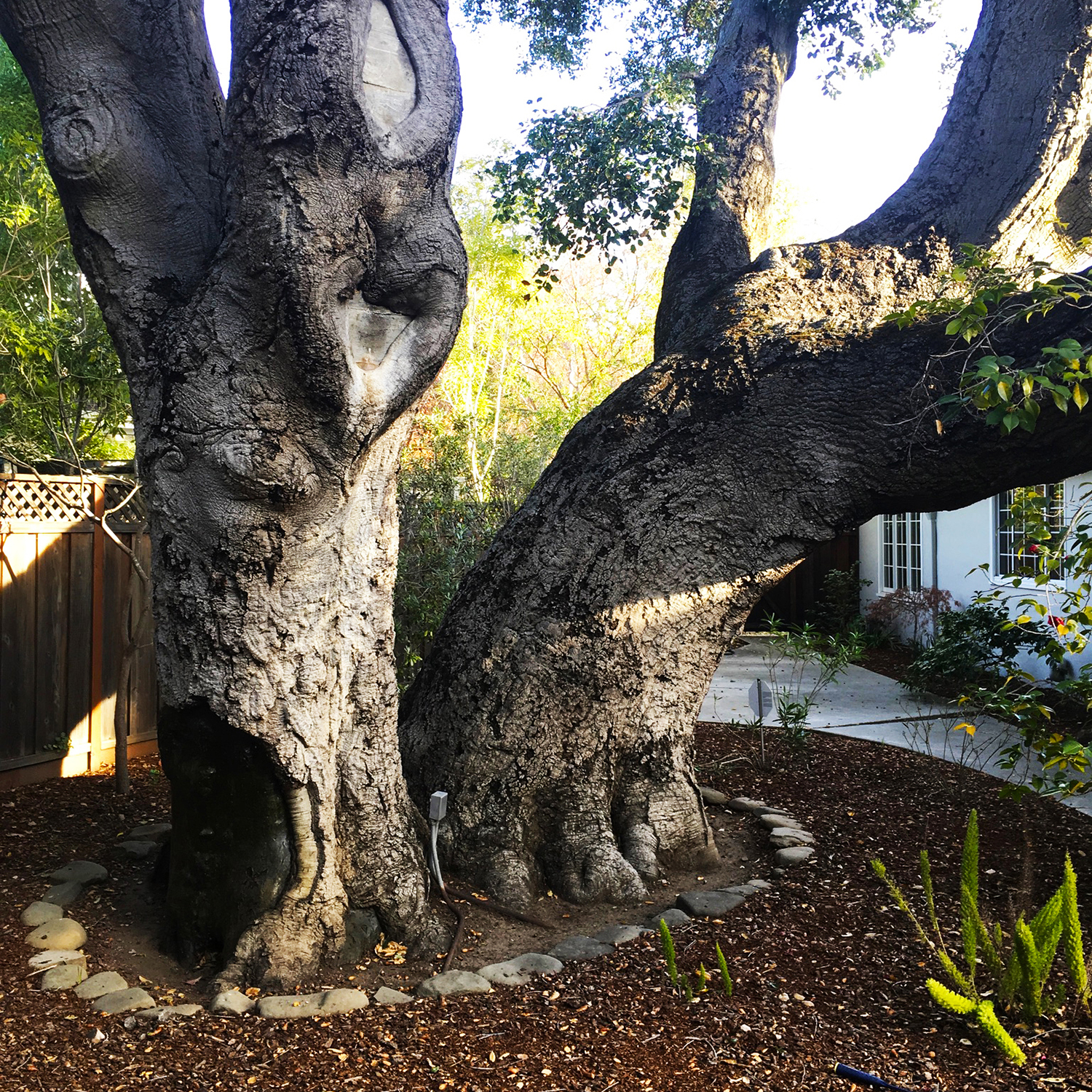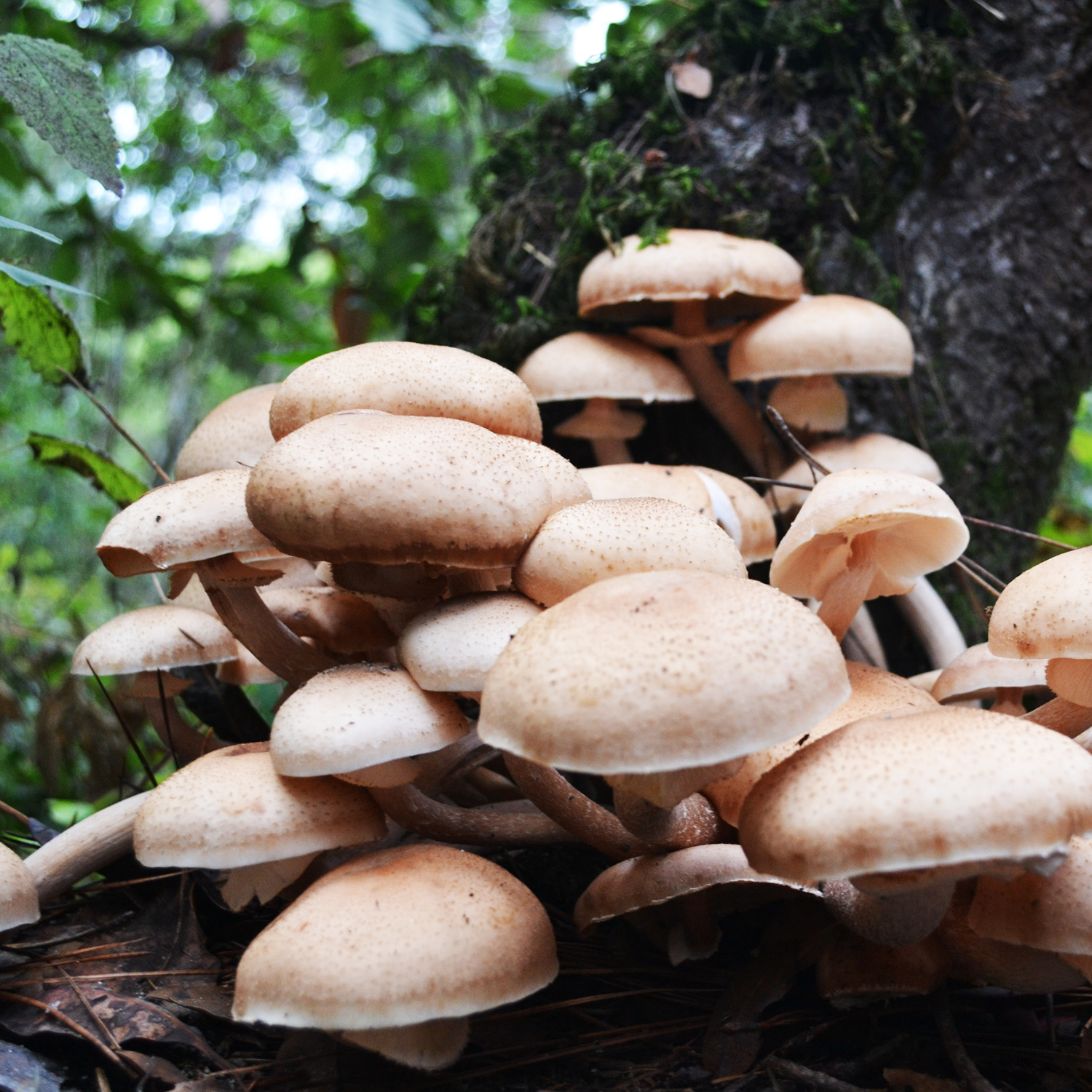 Pest and Disease Diagnosis and
Recommendations
When evaluating pest and disease problems I incorporate a comprehensive diagnostic process including all aspects of the growth system. I will assess biological and environmental conditions when determining the cause of pest and disease problems. By focusing on overall plant health care, minimizing plant stress and discouraging favorable pest conditions, my recommendations will improve the health, structure and appearance of your trees.
About Me
Monarch Consulting Arborists is a solutions-oriented company whose mission is to improve the quality of life for individuals and communities through the preservation, safety and health of trees.
Monarch Consulting Arborists is a full service arboricultural consulting firm owned and operated by Richard Gessner. I am an International Society of Arboriculture (ISA) Board Certified Master Arborist (WE-4341B) and an American Society of Consulting Arborists (ASCA) Registered Consulting Arborist® (#496) with over twenty years experience in arboriculture. Starting as an ISA Certified Arborist® in 1999 I have continued working in all aspects of arboriculture including residential, commercial, utility, and municipal domains.
I am a past president of the Western Chapter ISA (WCISA) and represent the American Society of Consulting Arborists (ASCA) on the American National Standards Institute (ANSI) A300 committee helping to evaluate and produce our industry standards and limitations. I also serve as a member of the ISA Best Management Practices committees for both Tree Pruning and the Management of Trees During Construction and Development.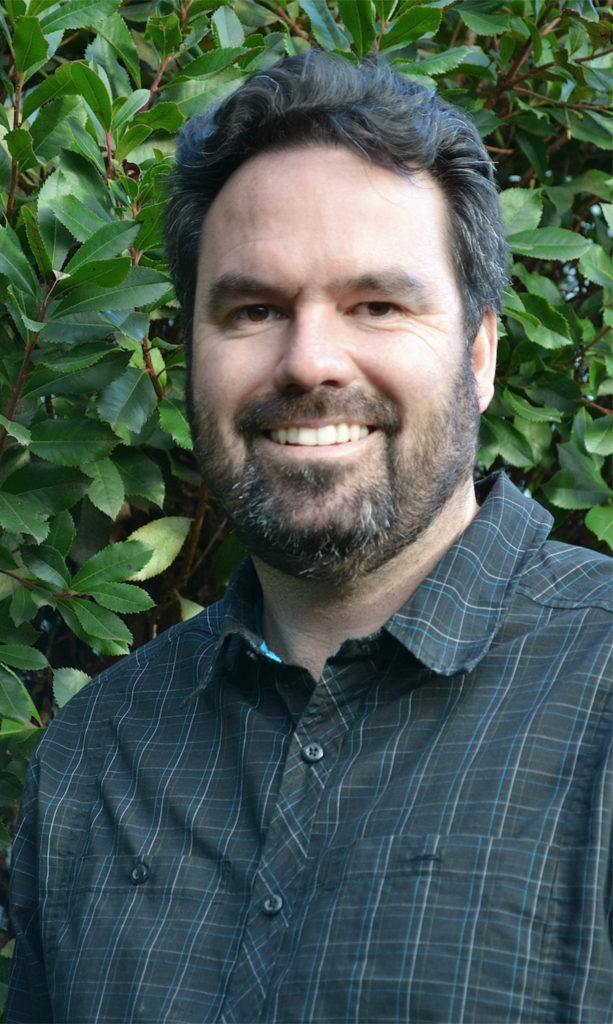 Just like most professionals I have other interests. Aside from hanging out with my wife and two children and hiking the local trails in Henry Cowell State Park, I have a passion for mountain biking. I enjoy biking in Henry Cowell and Wilder Ranch State Parks nearby my home in Felton just north of Santa Cruz. I am also a two time Britton Fund Rider www.thebrittonfund.org and fundraiser.
I have competed in some local mountain bike races over the years and enjoy hitting the local trails on the various bikes I own.
FAQ
Information
Service Areas
Santa Cruz, Scotts Valley, Capitola, Aptos, Los Gatos, Monte Sereno, Saratoga, Los Altos, Los Altos Hills, Portola Valley, Palo Alto, Menlo Park, Redwood City, San Carlos, San Mateo, Bulingame, Atherton, Cupertino, Sunnyvale, Mountain View, Campbell, San Jose, San Francisco, Monterey, Pacific Grove, Carmel and the greater Bay Area and Central Coast region.
Consumer Information
Get In Touch
Richard Gessner
P.O. Box 1010 – Felton, CA 95018